Alumni & Friends Magazine
Stay connected with our magazine, Innis Alumni & Friends! If you are an Innis alum or a graduate of one of our three academic programs (CSI, Urban Studies, Writing & Rhetoric), you'll receive a copy of  the magazine, sent every January. You'll find interesting alumni and student profiles, reunion re-caps, a round-up of happenings around Innis, and much more.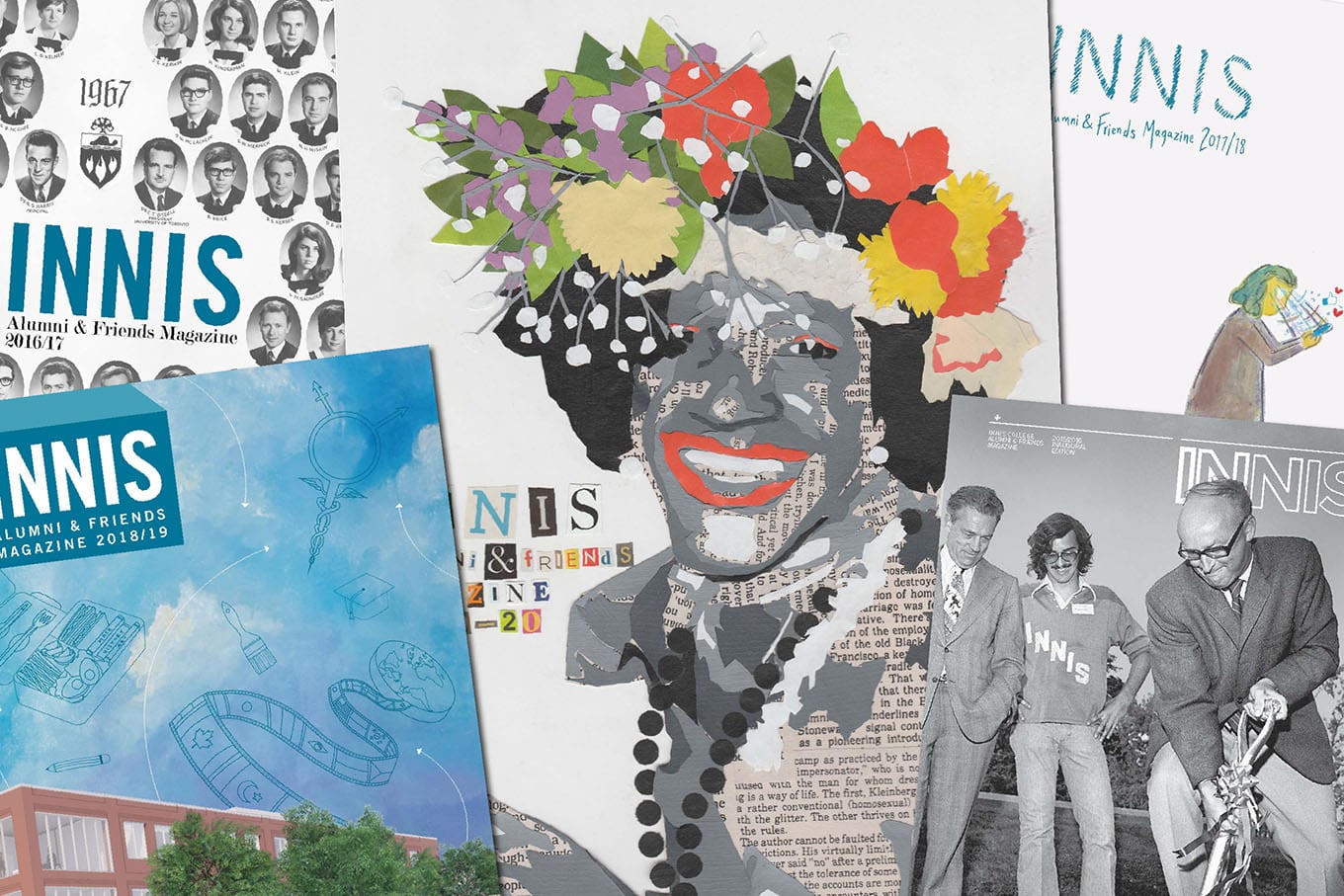 Interested in contributing to Innis Alumni & Friends?
Do you have a story, photo, or something you'd like to submit to the next issue of Innis Alumni & Friends? Your annual magazine keeps Innisians connected. We'd love to hear from you!
Didn't receive your copy?
Update your contact info and we'll make sure you receive the latest issue.